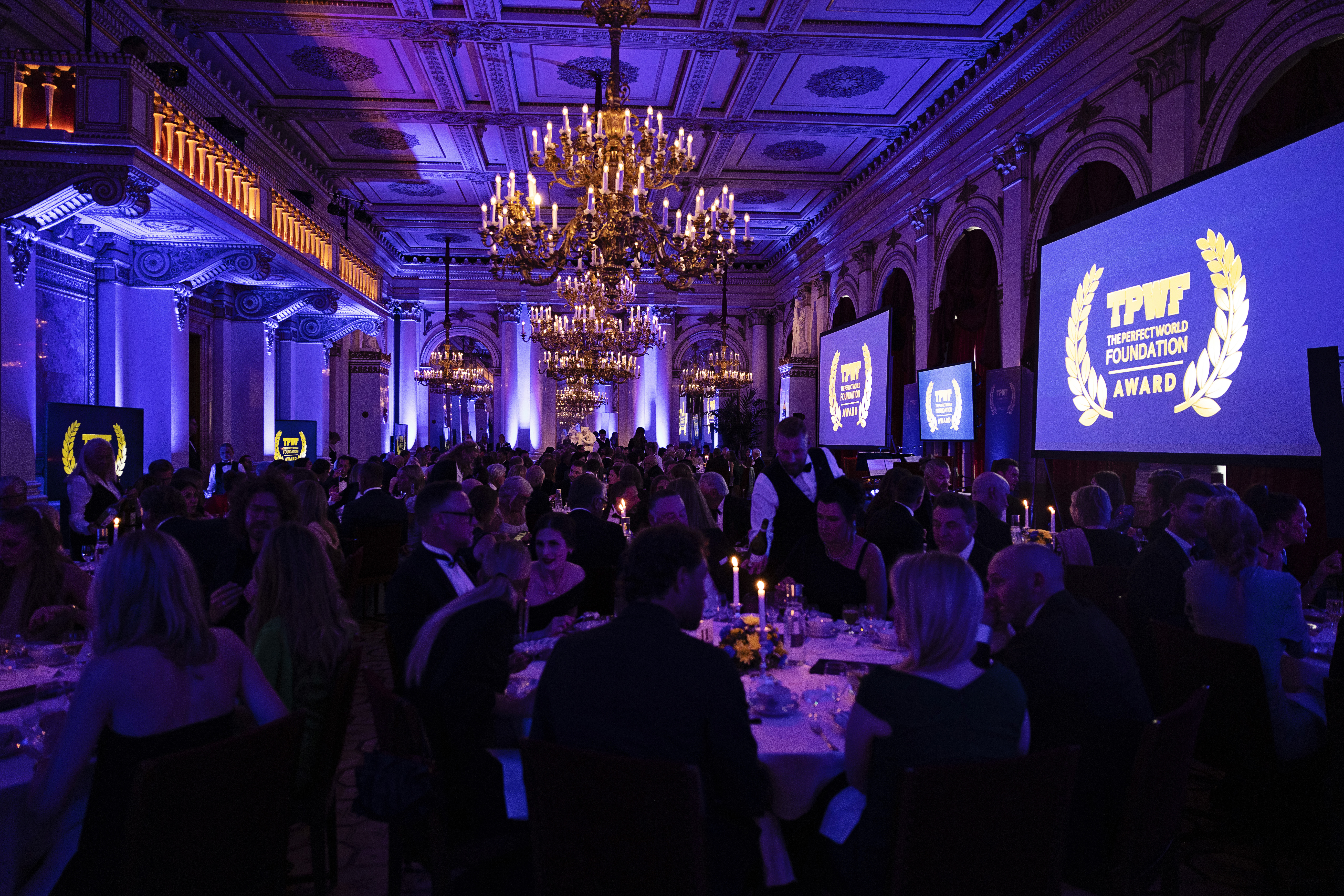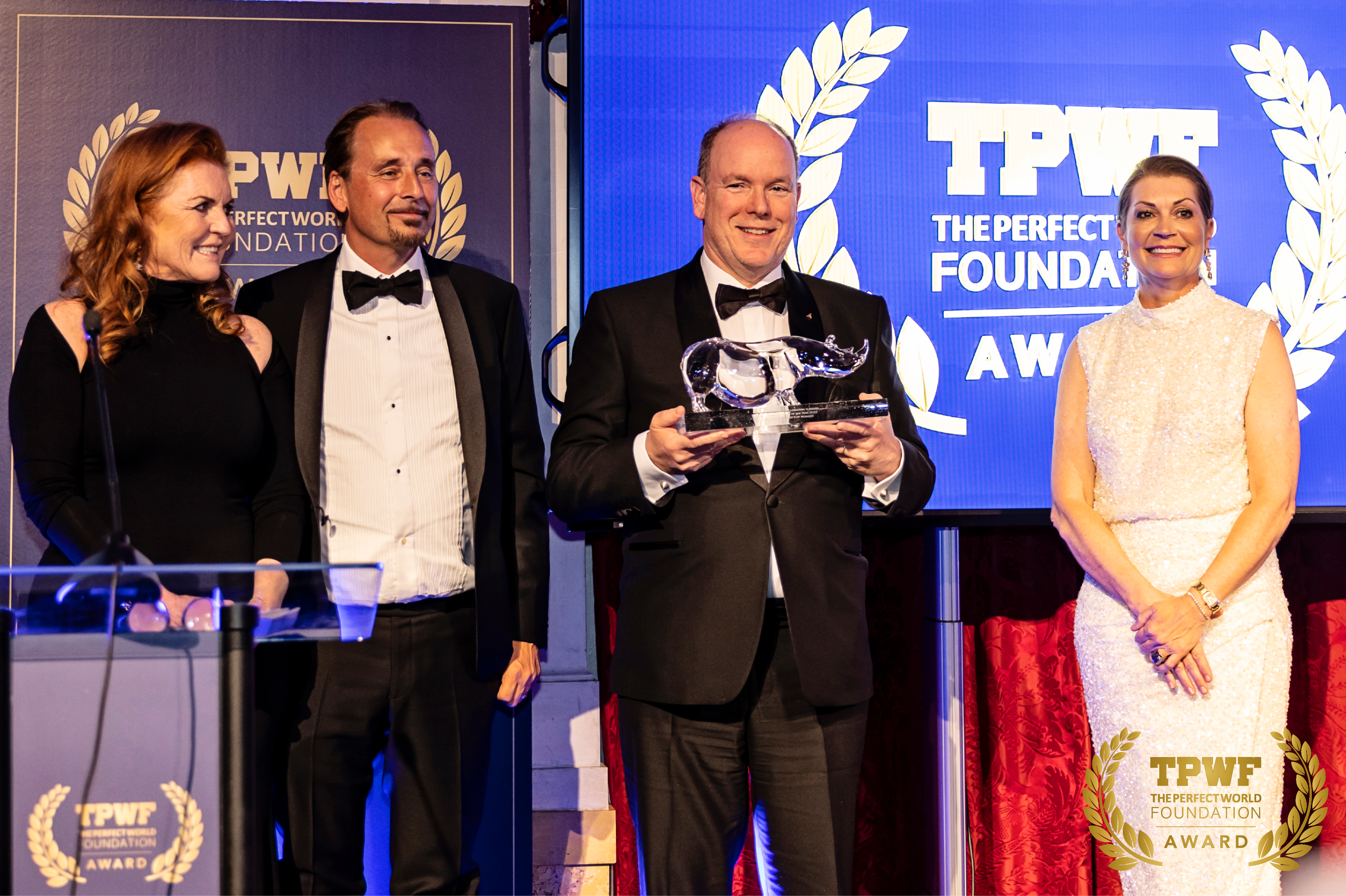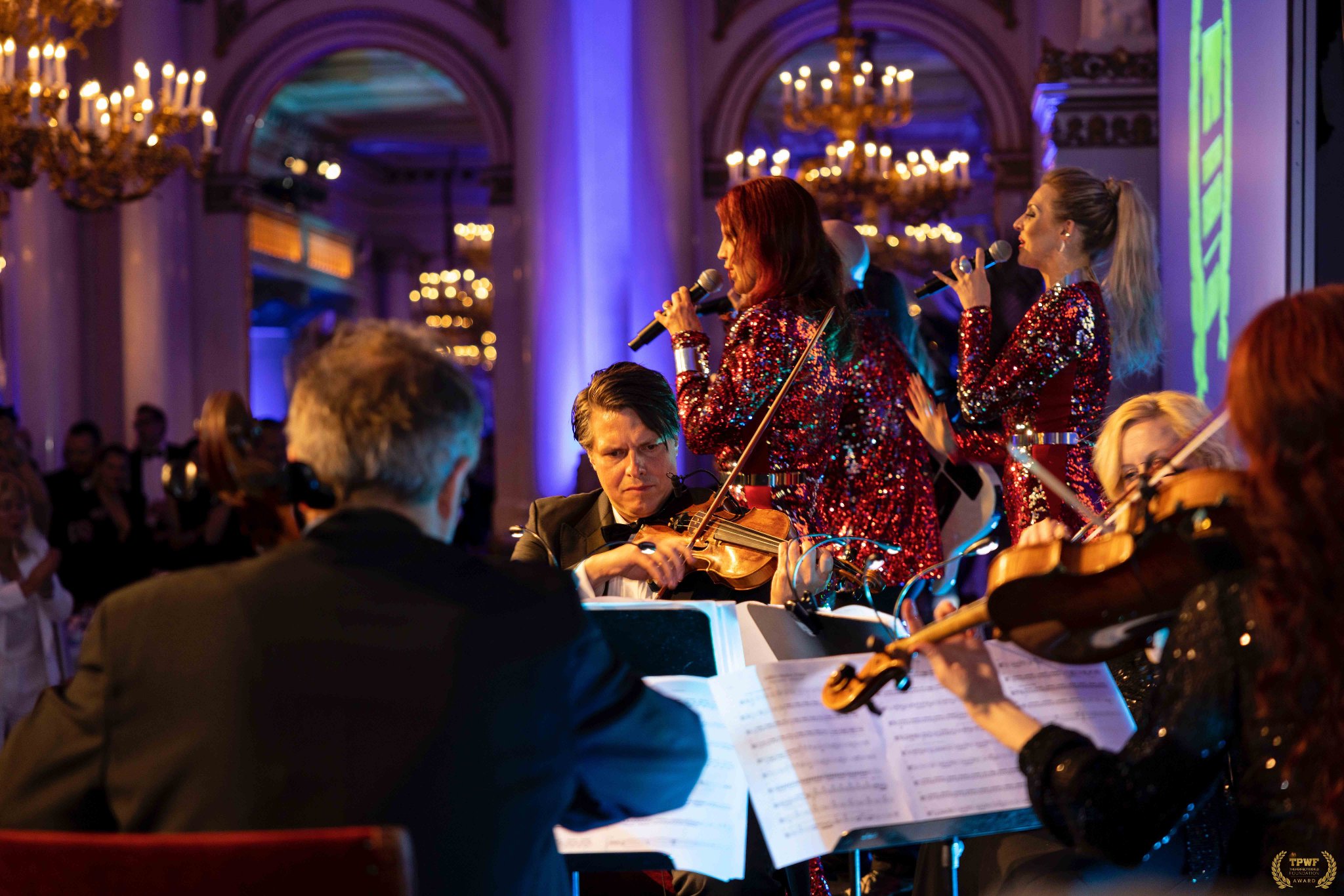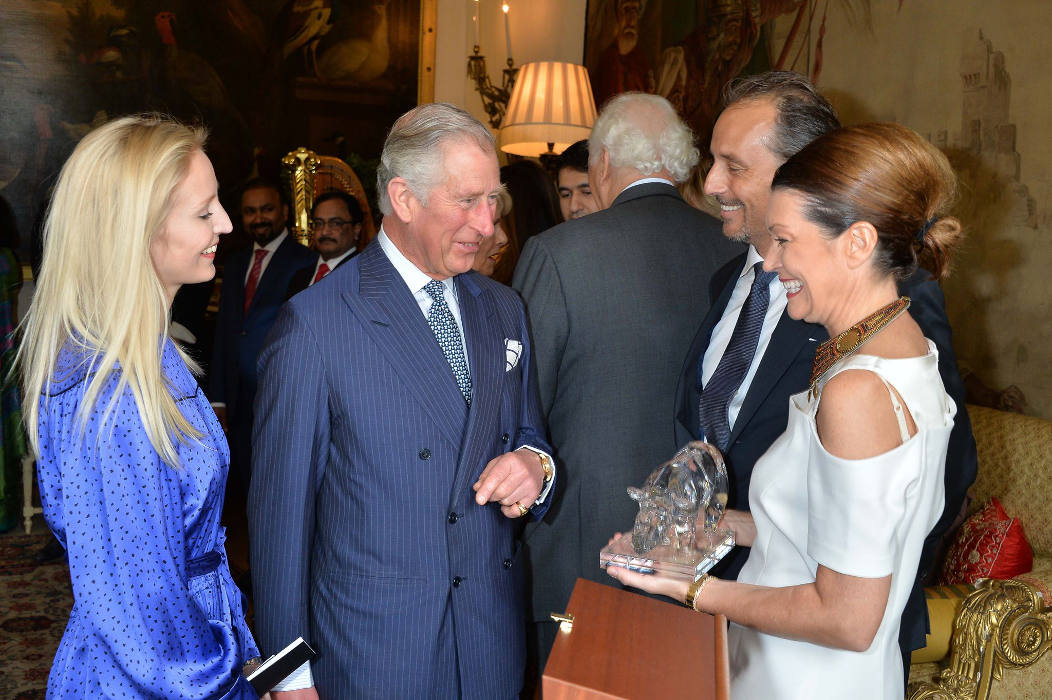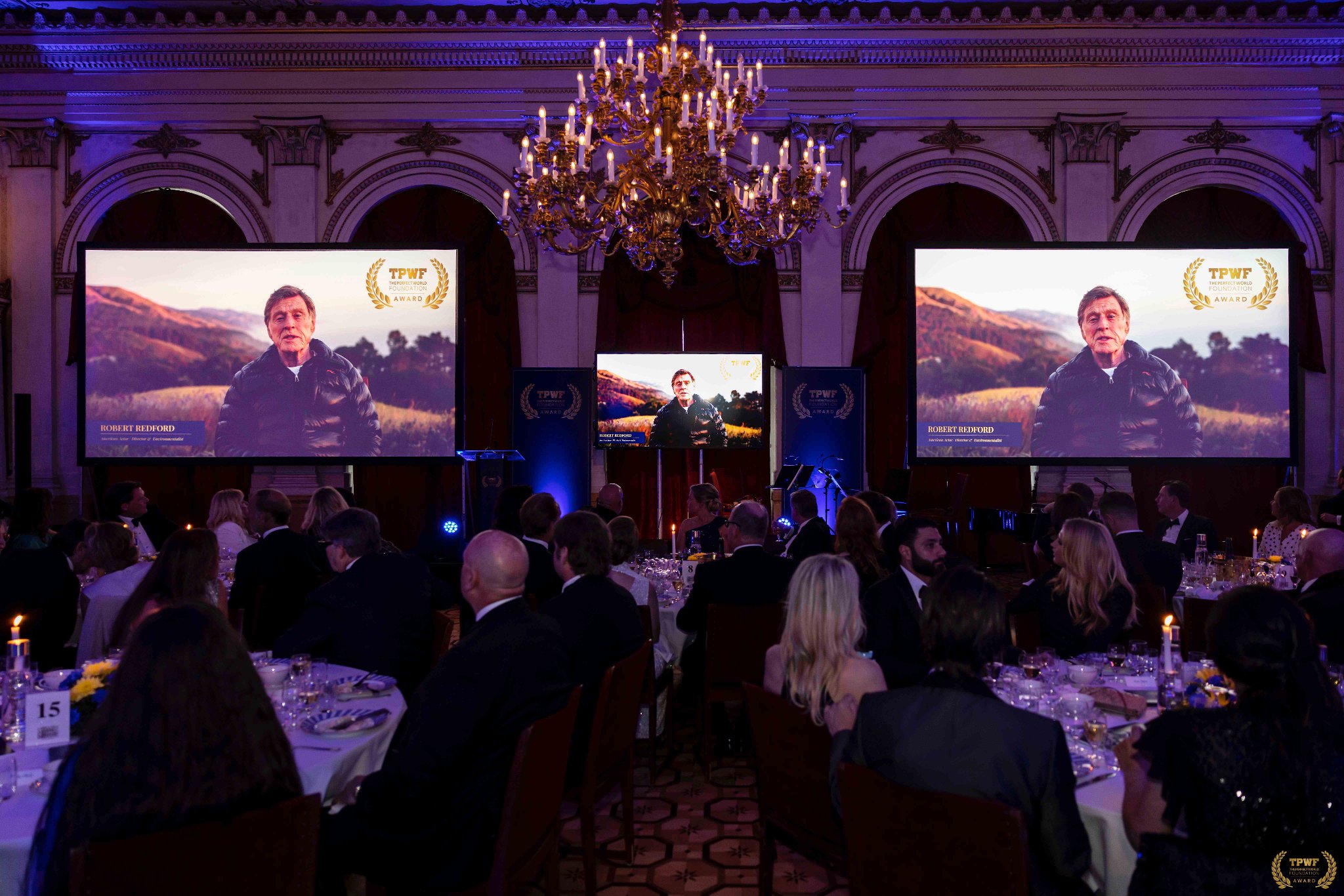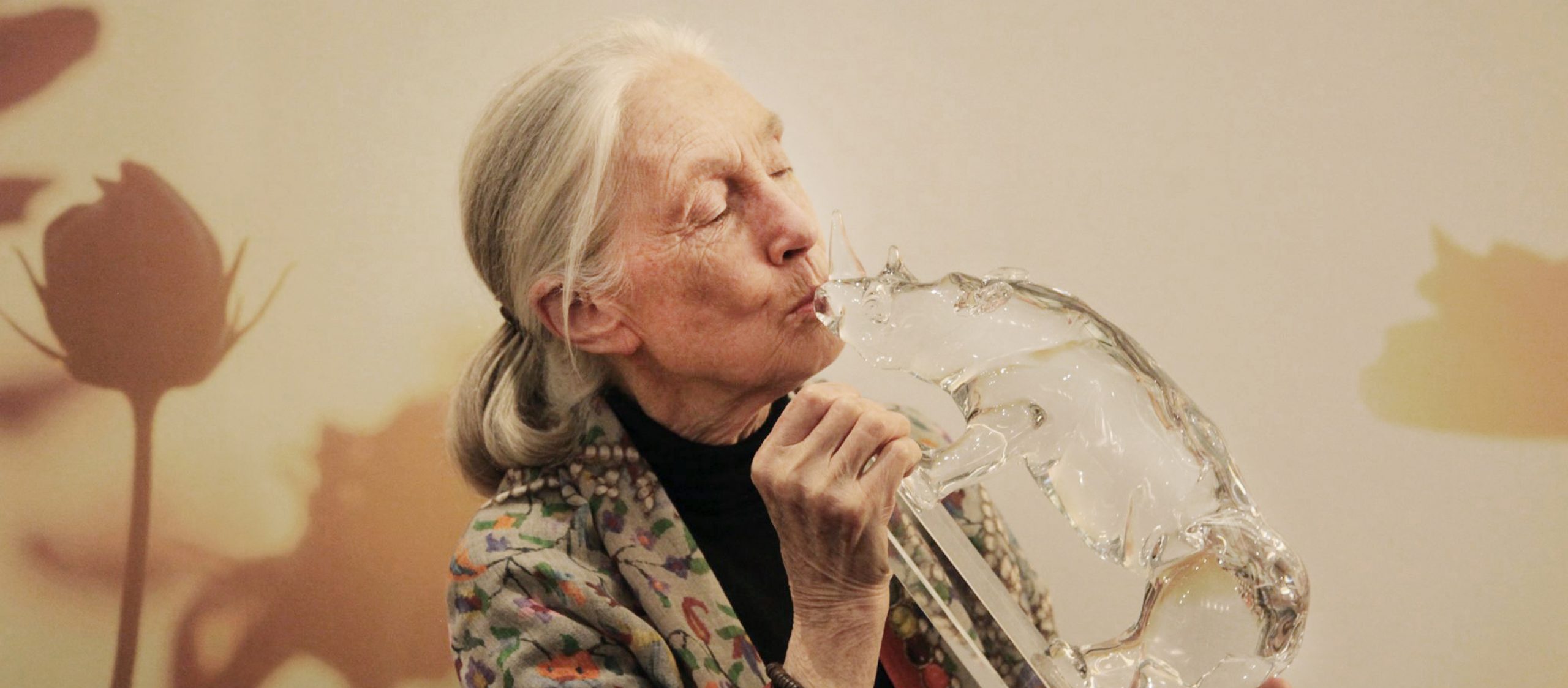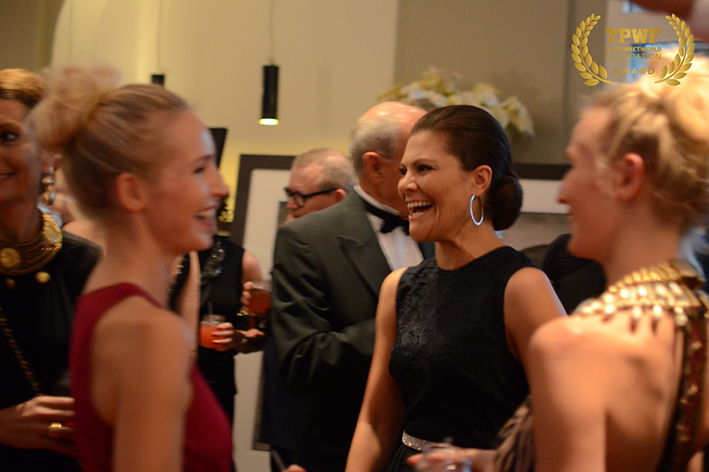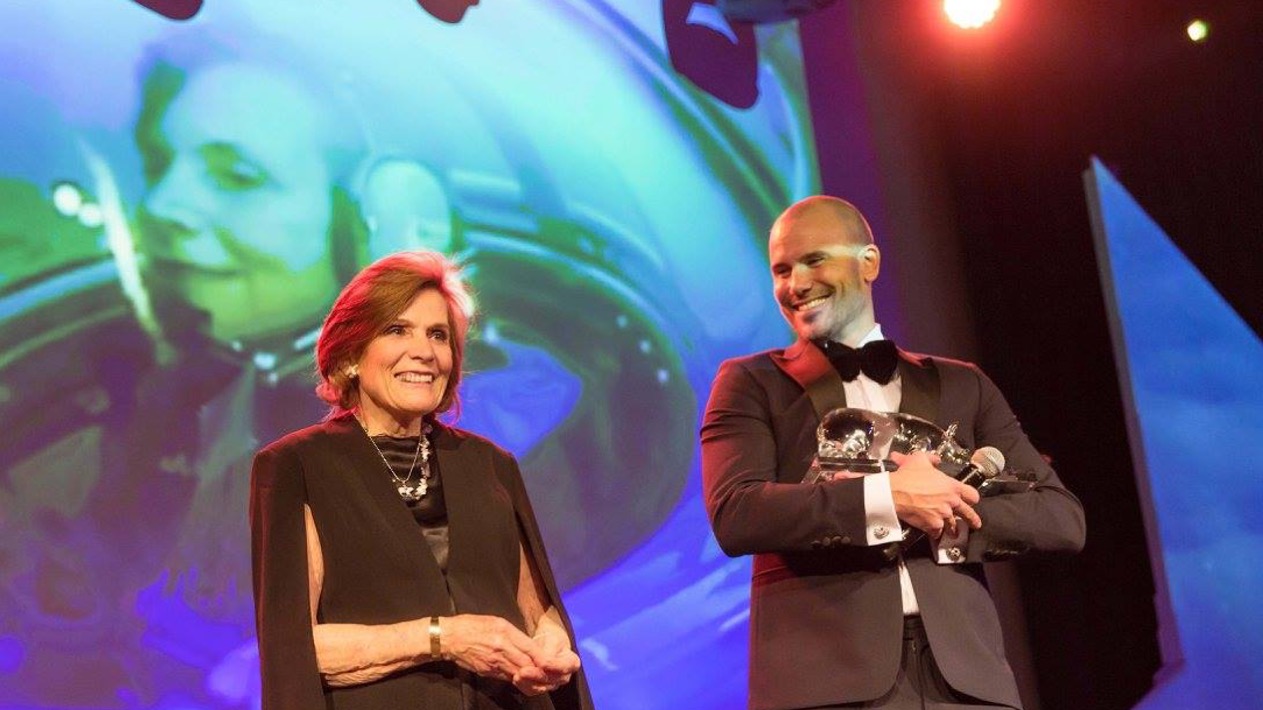 41681730_10156809253386410_4295992066606891008_n
280287830_5450376478305864_918519745727136339_n
the_elephant_family_travels_to_my_elephant_prins_charles_elephant_bild_asiatisk_elefant_featured
280289091_5450380304972148_4350939034388322161_n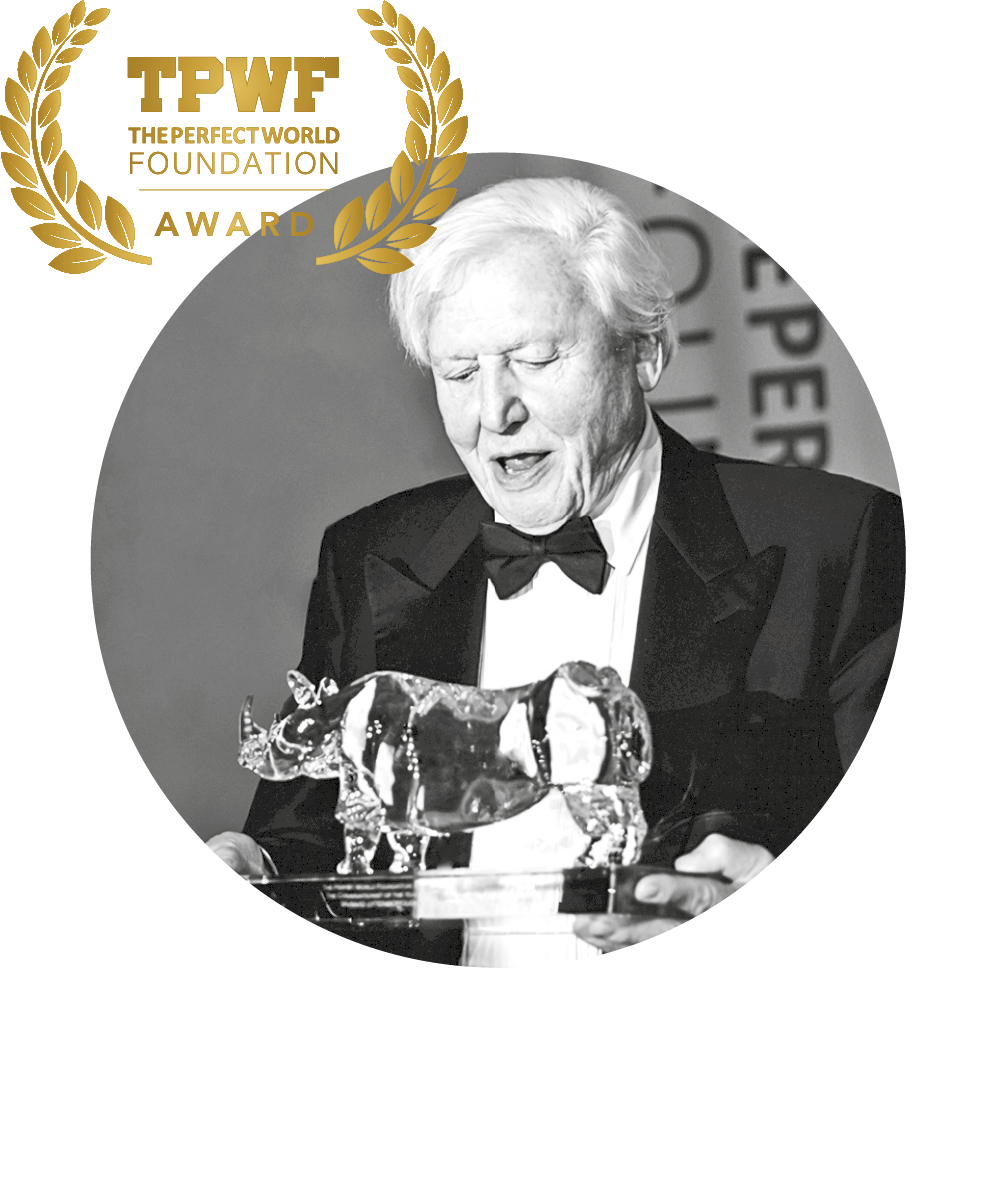 Sir David Attenborough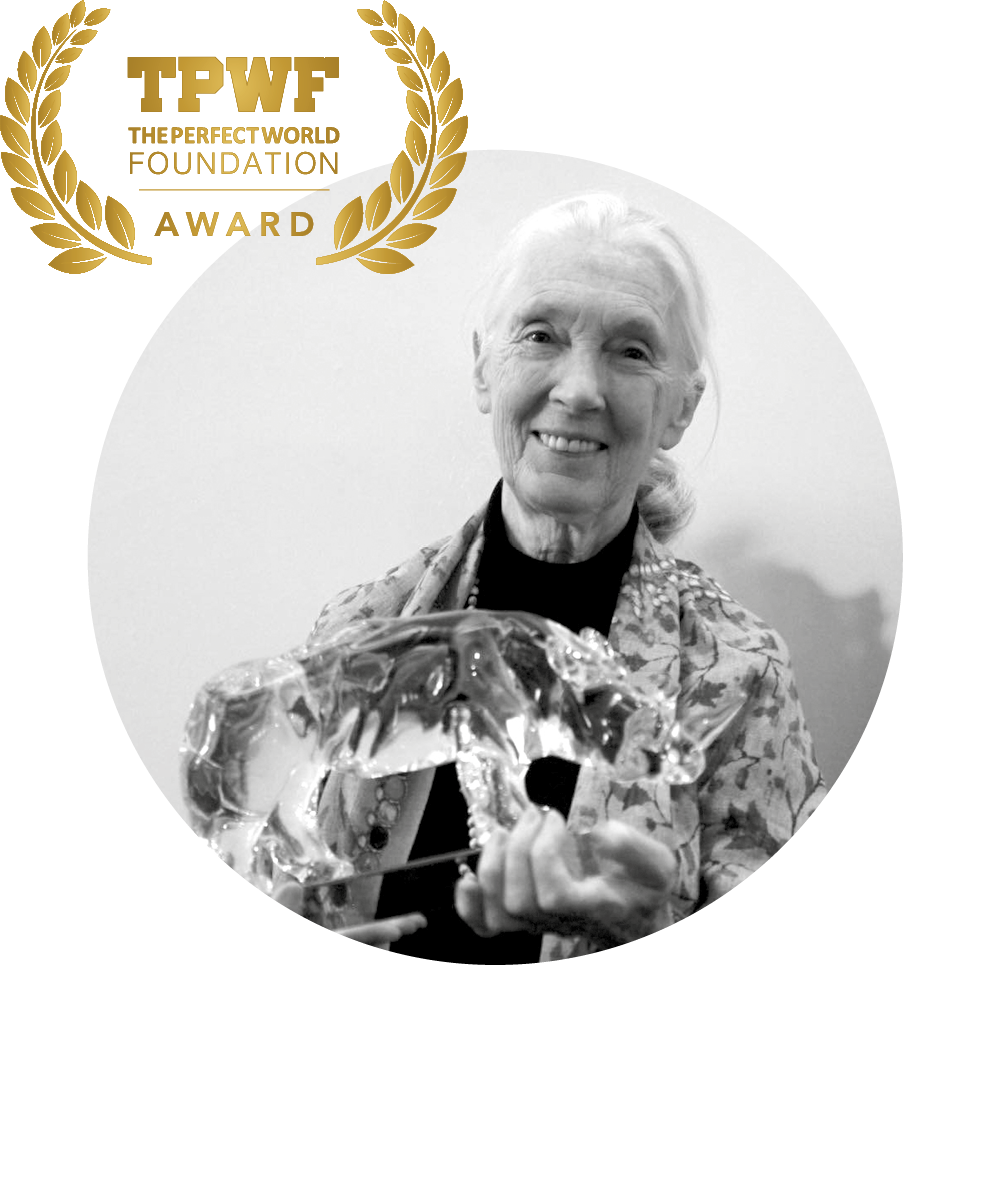 Dr Jane Goodall
H.S.H. Prince Albert II of Monaco
H.S.H. Prince Albert II of Monaco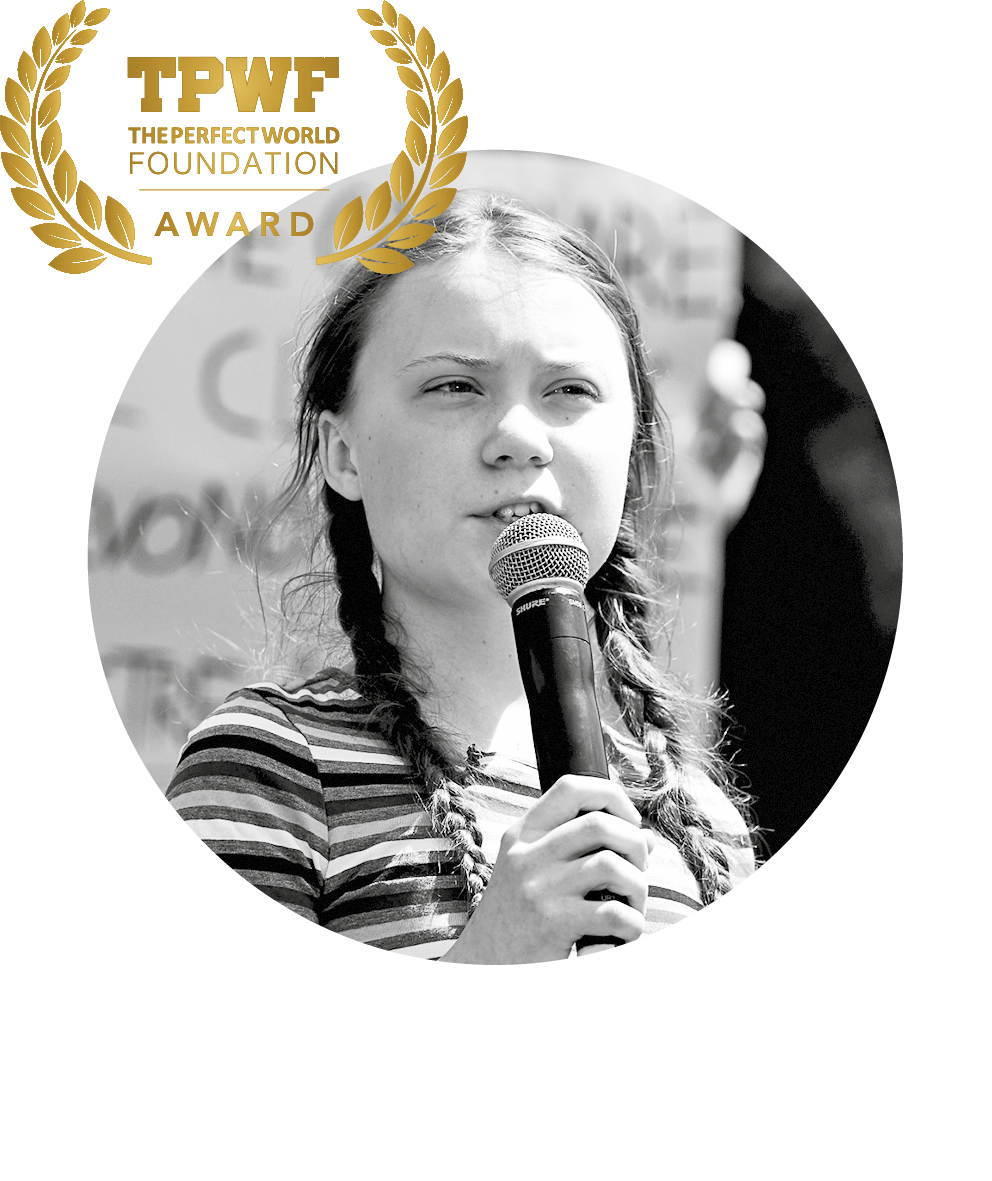 Miss Greta Thundberg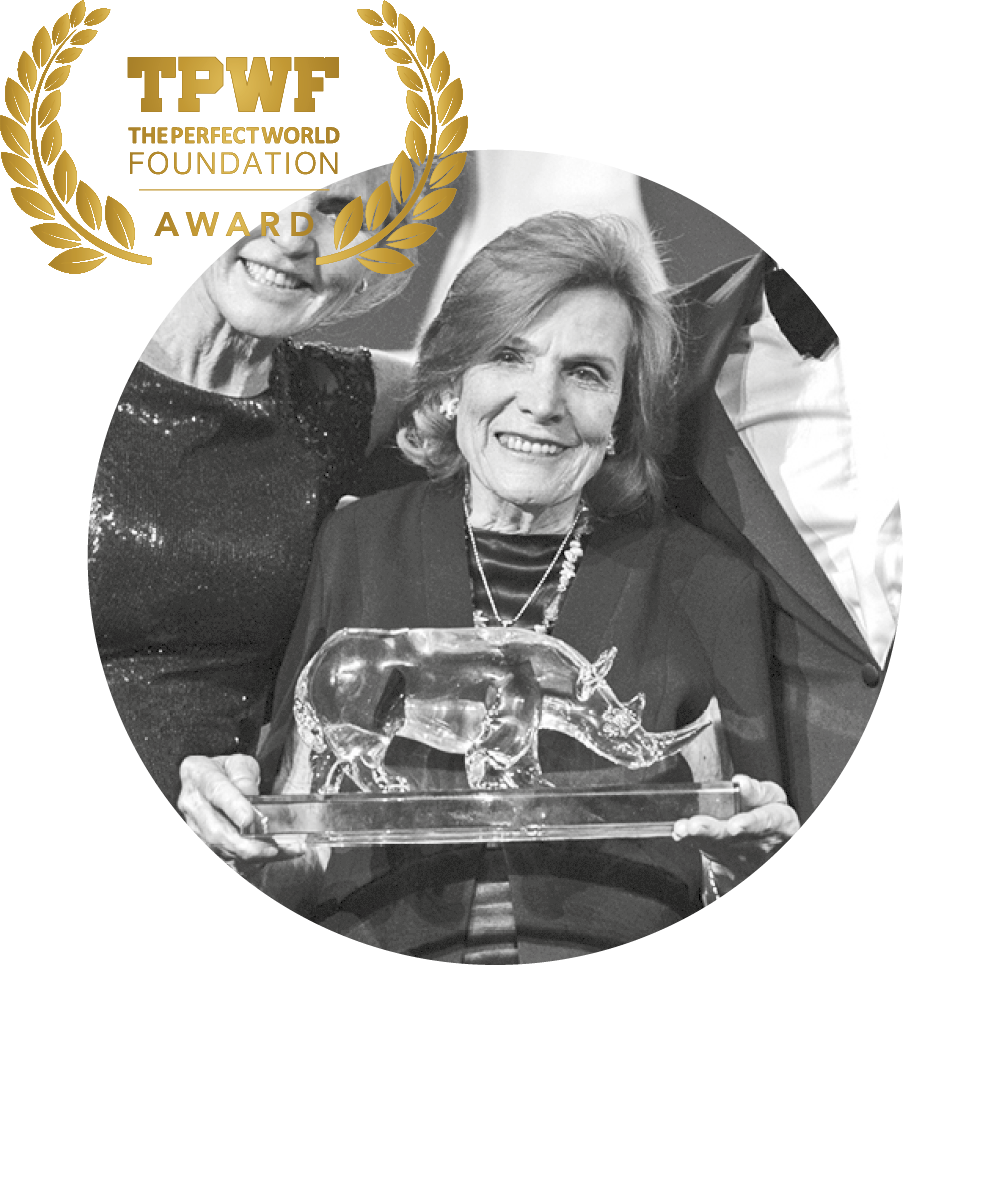 Dr Sylvia Earle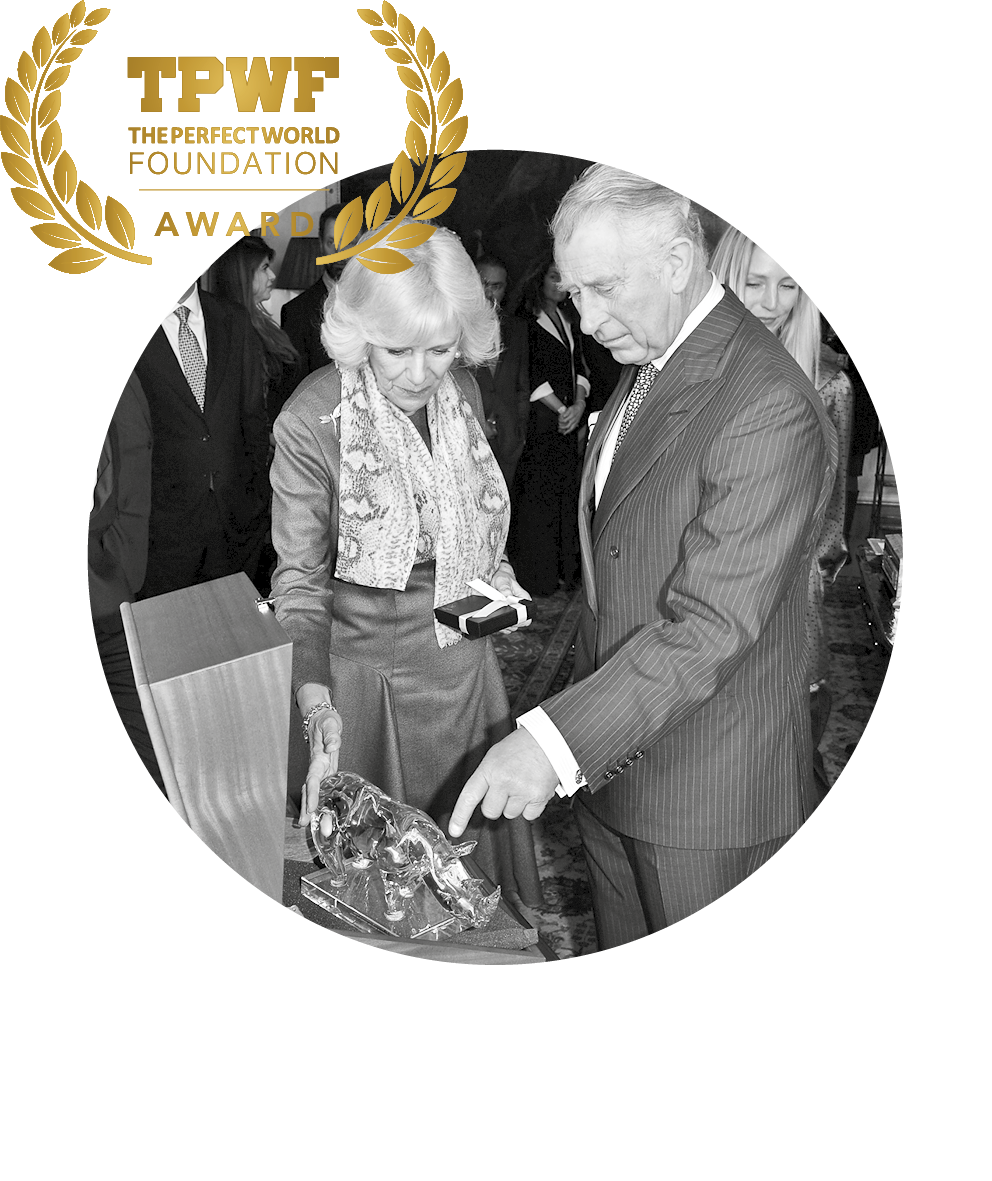 Mr Mark Shand
Received by King Charles III and Camilla, Queen Consort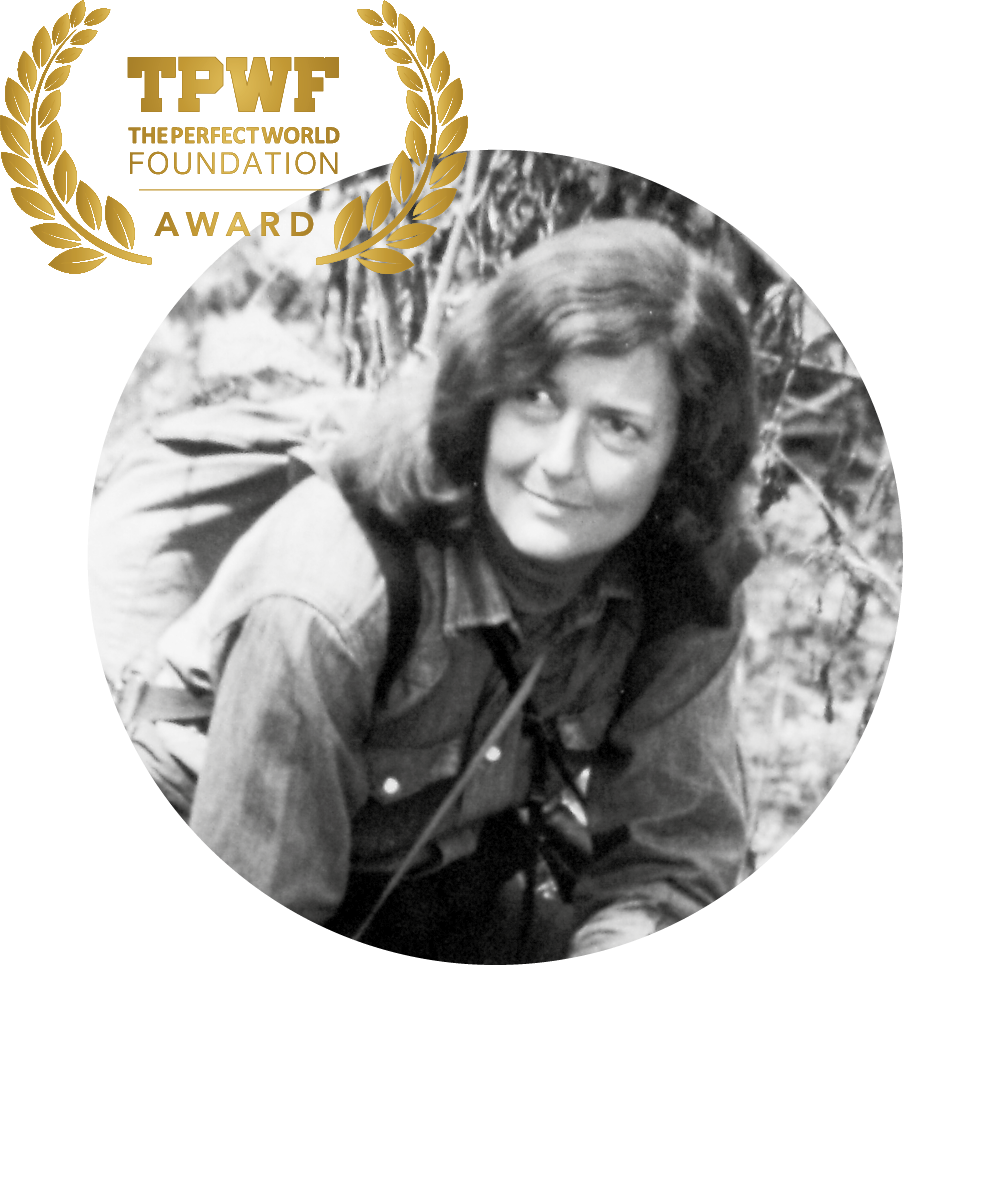 Dr Dian Fossey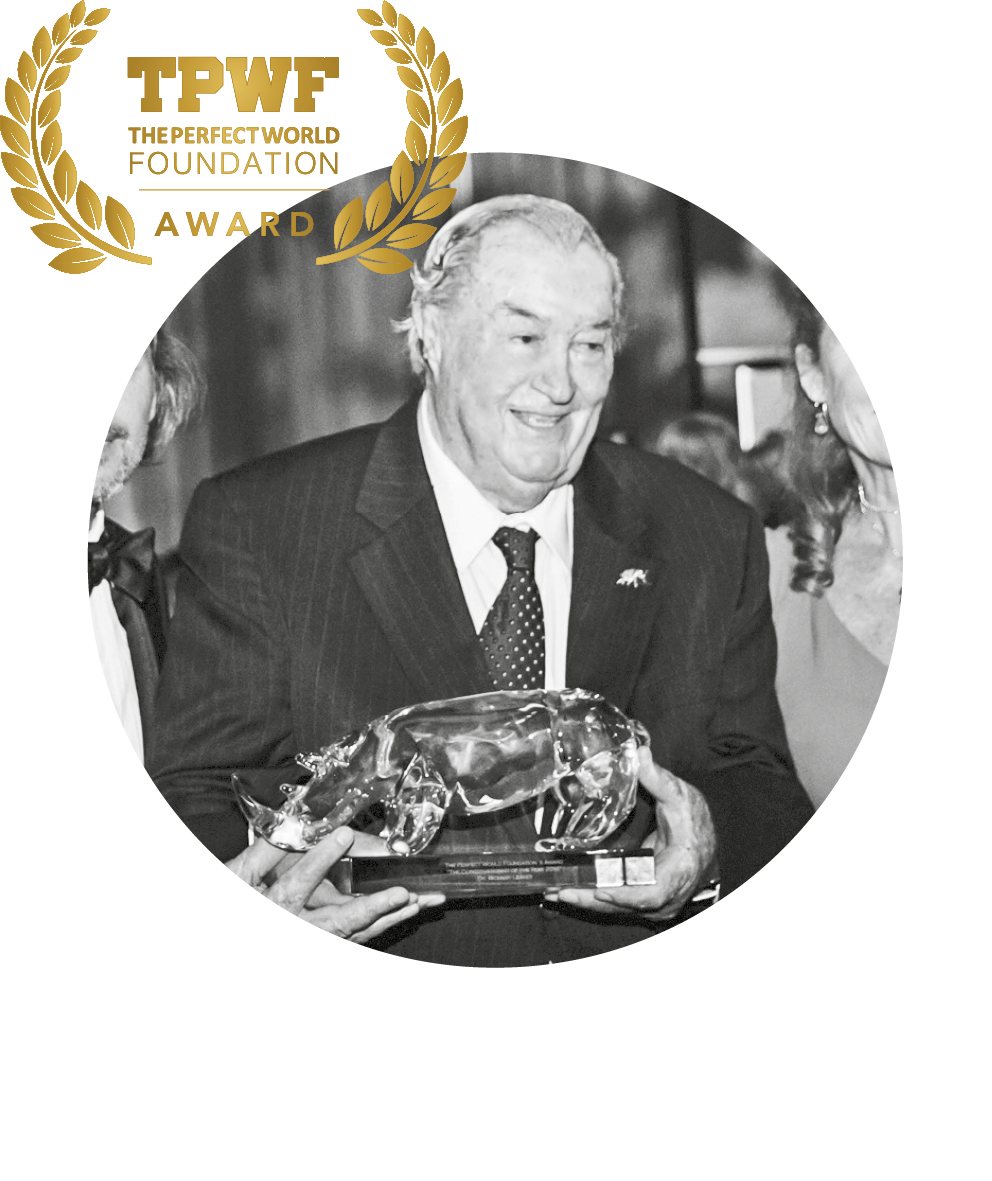 Dr Richard Leakey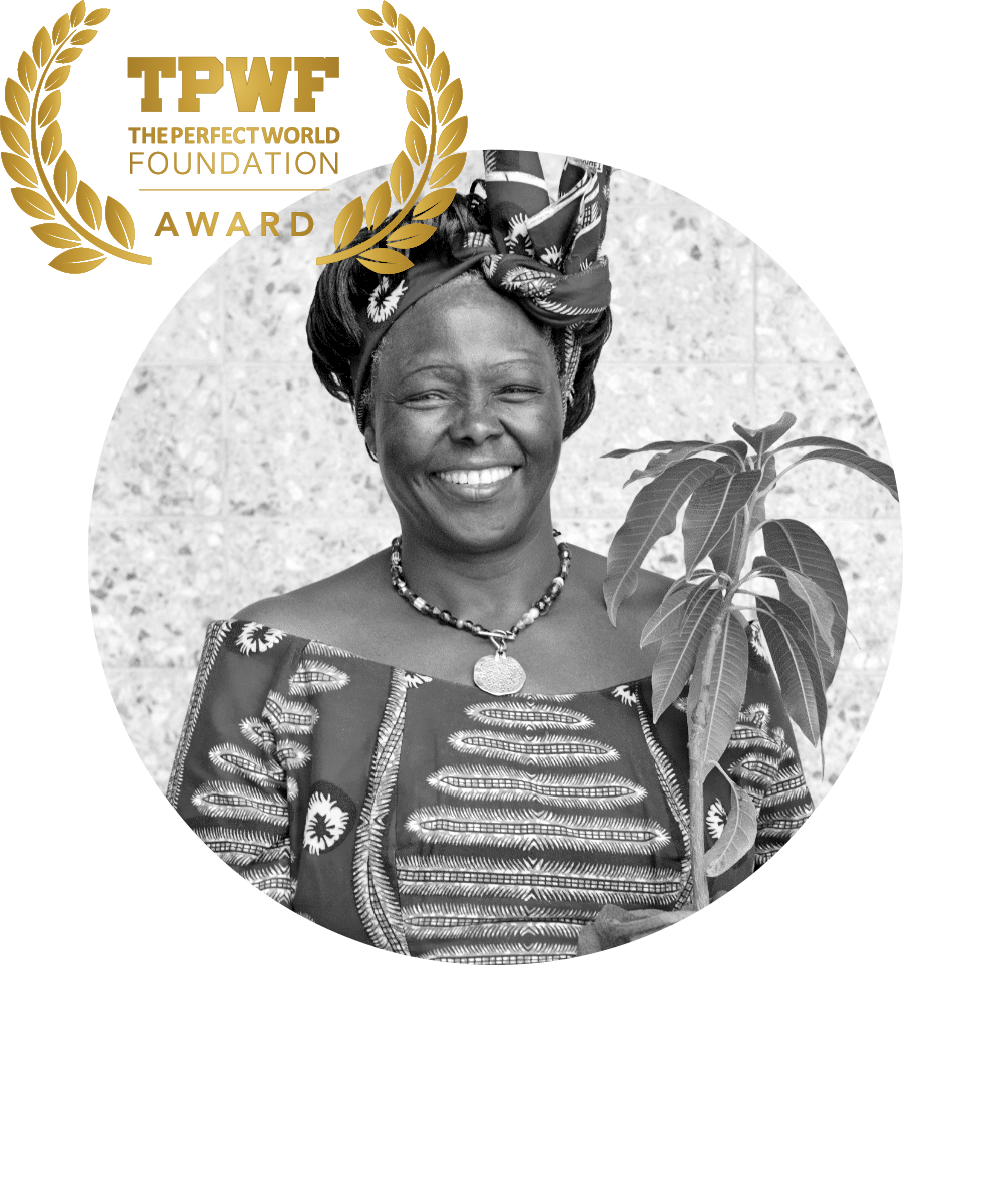 Prof Wangari Maathai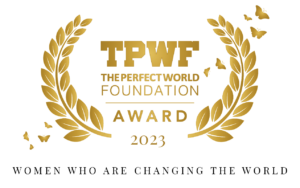 THE PERFECT WORLD FOUNDATION AWARD RECIPIENT 2023
Kristin Davis
Kristin Davis, maybe best known for her role as Charlotte in "Sex and the City," has been an outspoken advocate for animal rights and conservation of wildlife for many years. Kristin Davis will be awarded the TPWF award, and the Conservationist of the year, for her work that has significantly contributed to the conservation of the planet's wildlife and nature, by increasing global awareness of the importance of protecting biodiversity.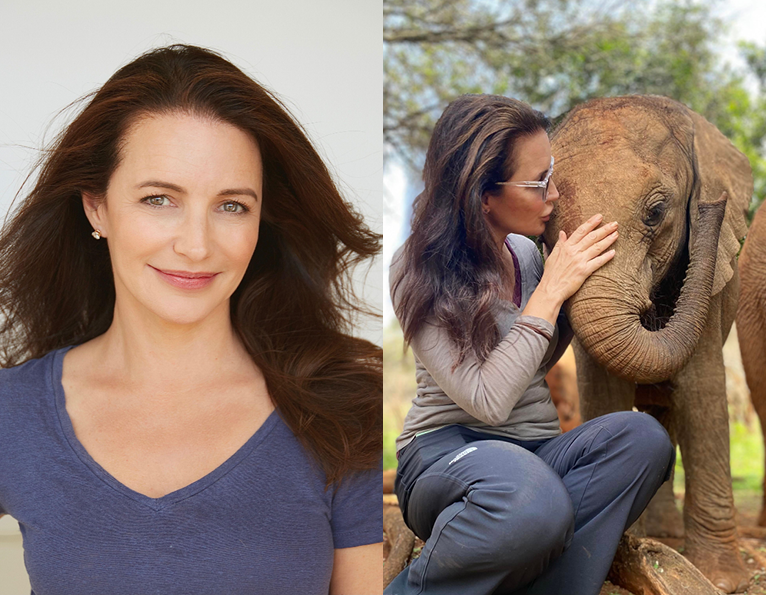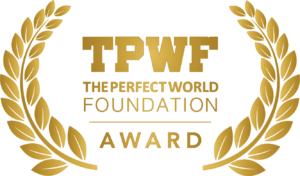 THE PERFECT WORLD FOUNDATION AWARD RECIPIENT 2018
Sir David Attenborough
"The truth is: the natural world is changing. And we are totally dependent on that world. It provides our food, water and air. It is the most precious thing we have and we need to defend it." – David Attenborough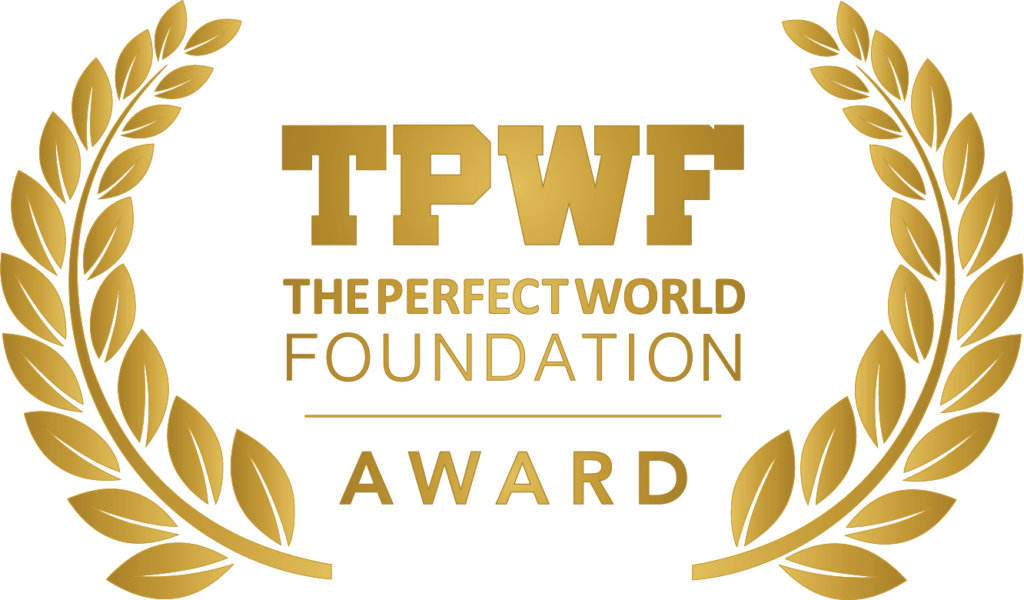 The Perfect World Foundation Award
The Sweden-based non-profit organization The Perfect World Foundation annually presents their honorary award – The Perfect World Foundation Award – to a person who has made significant contributions to the conservation of our natural world and contributed to the increase of global awareness about the importance of protecting our planet's wildlife and environment to secure a sustainable future for all its inhabitants.
The crystal award statuette bears the name 'The Fragile Rhino'. The rhino symbolises the rapid extinction of wild animals, and the crystal is a symbol of how fragile our planet's wildlife and nature are, especially to human impact. Each statuette is uniquely designed, and handmade by Swedish Orrefors, Kosta Boda, one of the world's most famous and historic glass design and glassblowing companies, dating back to 1742.