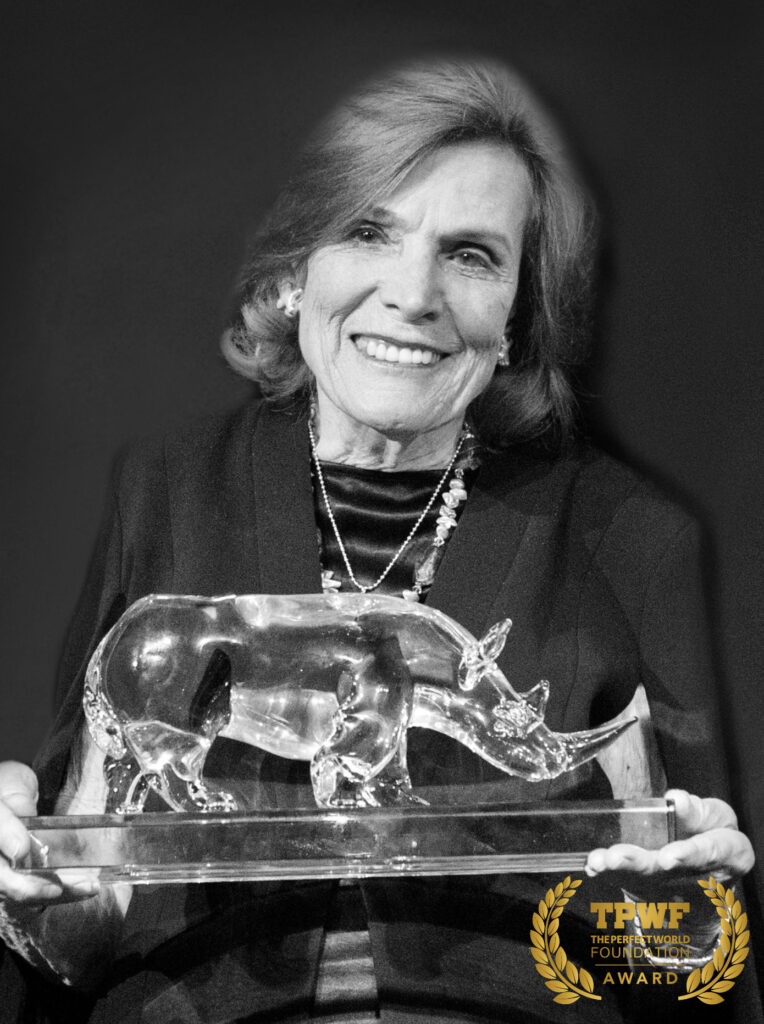 Dr Sylvia Earle
"Everyone, everywhere is inextricably connected to and utterly dependent upon the existence of the sea." – Sylvia Earle
Dr Sylvia Earle's bottomless passion for exploring, understanding and protecting the ocean and its inhabitants started when she was just a 12-year-old girl moving to the west coast of Florida, with her family. This was her first encounter with the sea, and the beginning of a lifelong love story.
Earle, one of our times most prominent oceanographers and marine biologists, has for over seven decades discovered and explored the ocean. She was one of the first to dive with SCUBA equipment, she has lived underwater in over 10 research projects, helped develop underwater robots, tried more than 30 different types of underwater vehicles and even, wearing the underwater suit JIM, walked on the seabed at 380 meters deep.
With her presence in the field, she has paved way for women in science, and she has always had the courage to stand for what she knows, because at heart Earle is foremost a scientist. In 1990, she was appointed Chief scientist of the US Administration, NOAA, a prestigious role that didn't leave much room for a passionate and outspoken researcher. In order to not be limited in her mission to protect and preserve our planet's oceans, nor to compromise on her freedom to express herself, based on what she knew as a scientist, Earle resigned two years later.
Today, Earle works with her own foundation to increase interest and knowledge of how we can all protect and respect our oceans. She turns knowledge into hope through her work with marine national parks, that she calls Hope Spots, which provides proof that the ocean can recover and that we can create balance in our relationship with nature.